Thank You For Your Contribution
CALL TODAY: (904) 874-2217

Dr. Paul Crites
904-874-2217
paul@paulcrites.com
P.O. Box 121
St. Augustine, Florida 32085
Upcoming Events
Impartation Weekend
January 24-25, 2020
No valid user access token.
No valid user access token.
Believing that "Wisdom is the principal thing," Dr. Paul Crites is recognized as a wise and caring leader and father with over four decades of teaching, writings and ministry in the USA and many nations of the world. He has written many books covering subjects from purpose, time, money, leadership, ministry, manhood and fathering sons in the Lord. He hosts three conferences each year for wisdom, increase and impartation.  He brings a relevant Word each Sunday establishing the Household of Faith he leads with his wife, Angel in Saint Augustine, Florida and they share insights and inspiration on Wisdom Talk at 9pmEST., on most social media platforms.
"Dr. Paul Crites' message to my team on the key principles of knowledge, positive people, mentorship and focus was invaluable. He not only speaks on inspiration but is truly inspiring. A home run to have him for your team."
Dave Ramsey
New York Times Best Selling Author
and Syndicated Radio Host
"By sharing Godly teachings through your speaking and writings, you have enriched lives and have served as an inspiration to others. I commend you for your work and longevity of dedication and service."
George W. Bush
President of the United States

"I am glad Dr. Crites' words and teachings have come to my country."
The Right Honorable Perry Christie, Prime Minister of the Commonwealth of the Bahamas
"I remember fondly the times when you as a young man were with me in my early tent revivals. It was with great joy that as I ministered, you stood by my side and anointing you with oil, I prayed the prayer of faith over you. I have seen how the Lord has used you and. it just doesn't get any better than that!                                                                                                                          All who know you know you as a man of integrity-truly a man of God. What a beautiful example you are to your fine family and this world."
RW Schambach 1926-2012
Tyler, TX
Daniel, my heart is heavy for you in your loss of your spiritual father. https://t.co/CdMZ0gEKdg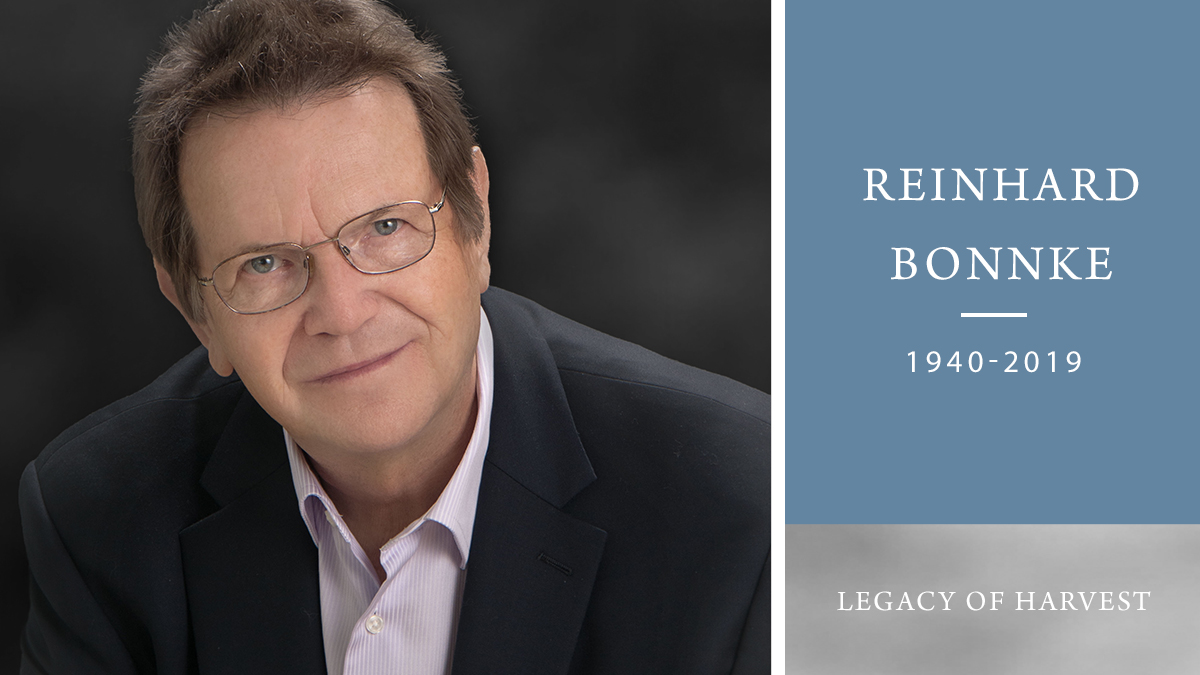 Under first President George Washington threats to American merchant shipping by Barbary pirates from four North African Muslim States, in the Mediterranean, led to the Naval Act of 1794, which created a permanent standing U.S. Navy.
Dr. Crites Wisdom E-Letter Sign Up